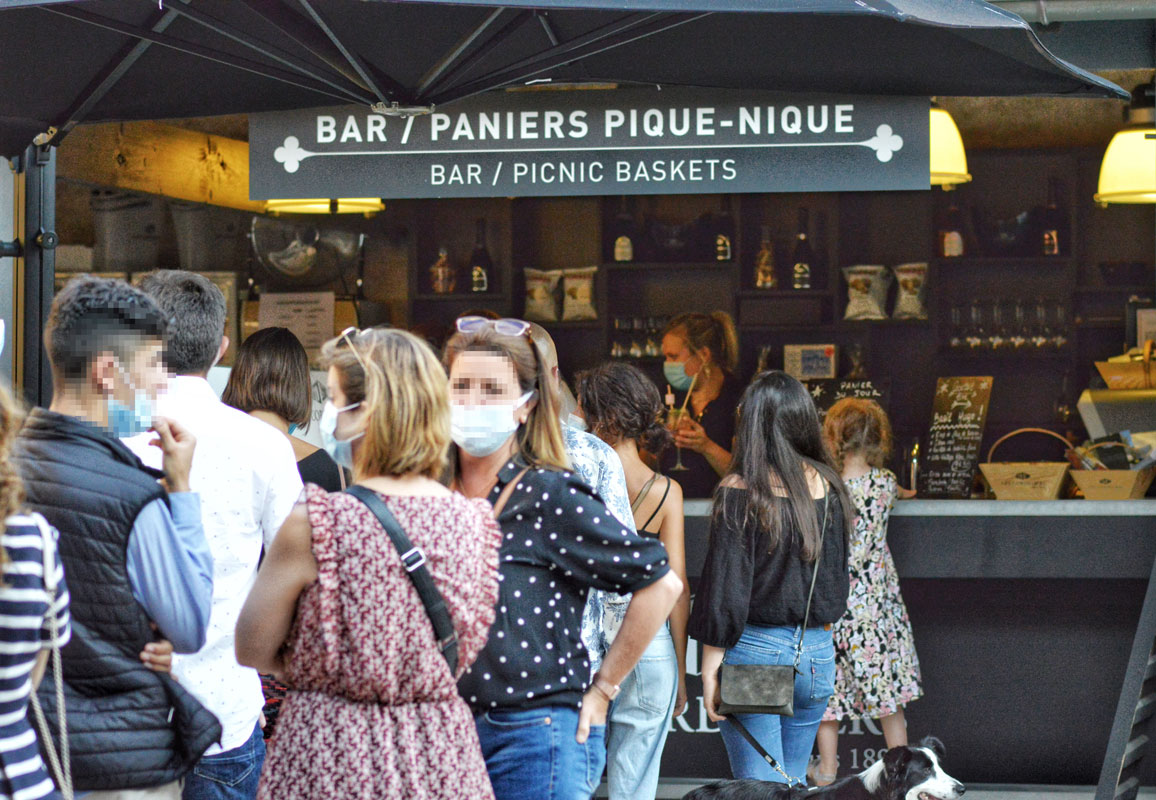 Our bar in the heart of the Cordeliers Cloister
Our bar is located in the heart of the Cloister, where we invite you to try the best of our Cordeliers sparkling wines, by the glass or bottle. You will get the opportunity to try our Vintage millésimée range right here where we make them. These uniquely flavoured sparkling wines can be enjoyed on our terrace or in our gardens. We also have a fine selection of Saint-émilion and Bordeaux wines along with a large selection of local or organic craft alcoholic and non-alcoholic beverages. There is also a selection of sweet snacks to add that finishing touch to a relaxing drink: Saint-émilion 'macaroons', Bordeaux 'croquants', slices of cake and ice-creams.
PLANCHA BASKET CARD (Outside the summer season: the plancha basket is only available on weekends by reservation.)
Useful information :
The bar is open every day in season from 11:00 am to 7:00 pm
---
 The best way to taste the Cordeliers
As an aperitif, or as a refreshing drink, enjoy a glass in the enchanting setting of the Cordeliers Cloister.  Lovers of fine sparkling wines, made using the traditional champenoise method, will appreciate a glass of the house production or sharing a bottle of the white or rosé. A moment of refined pleasure enjoying the sparkle of our brut or demi-sec White Vintage, brut or demi-sec Rosé Vintage or even the Brut Grand Vintage Blanc de Noir. A guaranteed pleasure...
---
A large selection of alcoholic and non-alcoholic bevrages
You might also like to try some
red wines
from the Bordeaux region by the glass or bottle, from the large selection of wines available directly from the bar:
Fronsac, Bordeaux Supérieur, Montagne Saint-émilion, Saint-émilion Grand Cru, Pomerol…

You might also appreciate one of our refreshing organic craft wheat or lager beers.

And in addition to our range of organic coffees and teas our bar also proposes a large variety of refreshing drinks : mineral and sparkling water, various flavours of home-made soda, organic peach ice tea, and a wide choice of home-made fruit juices....
---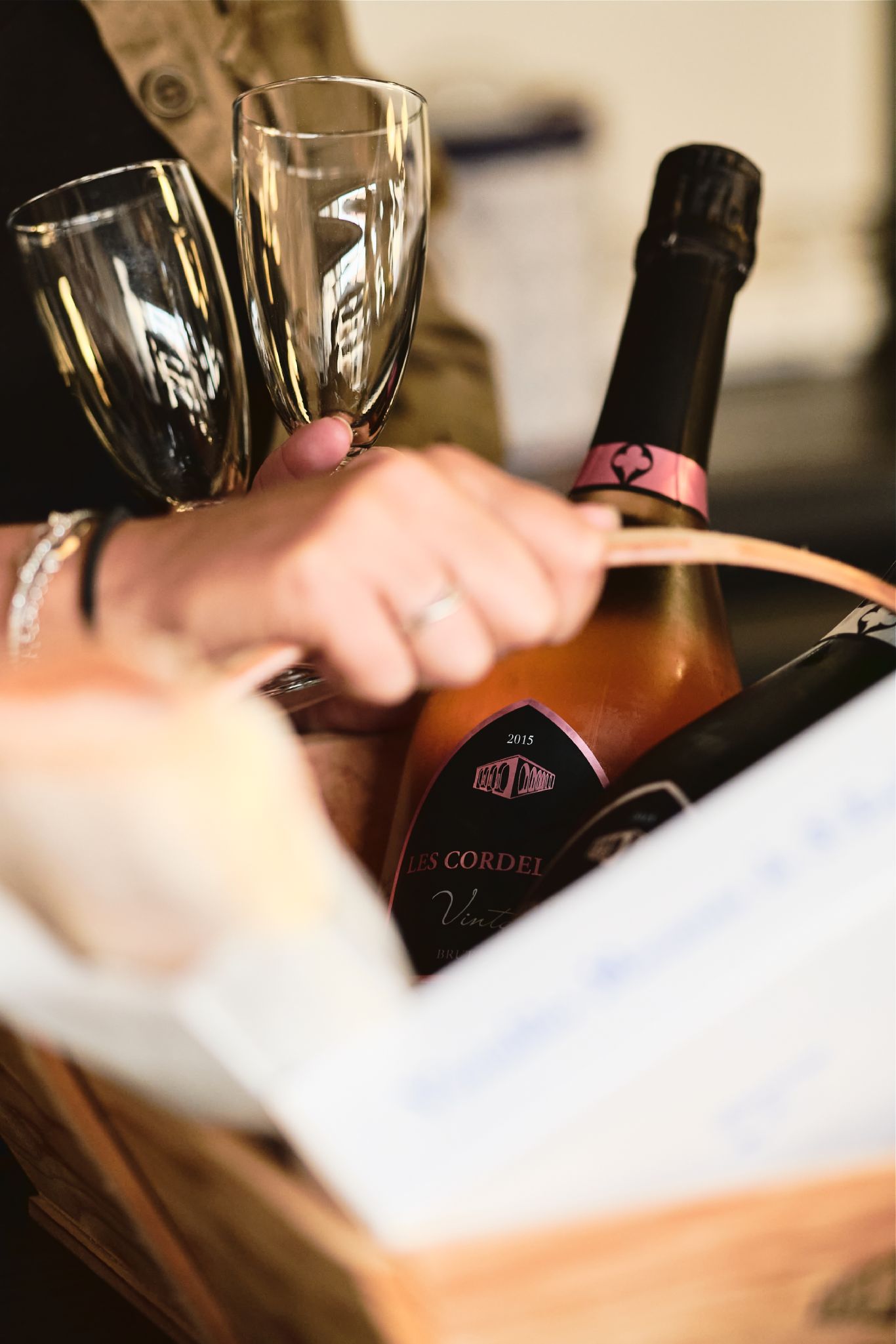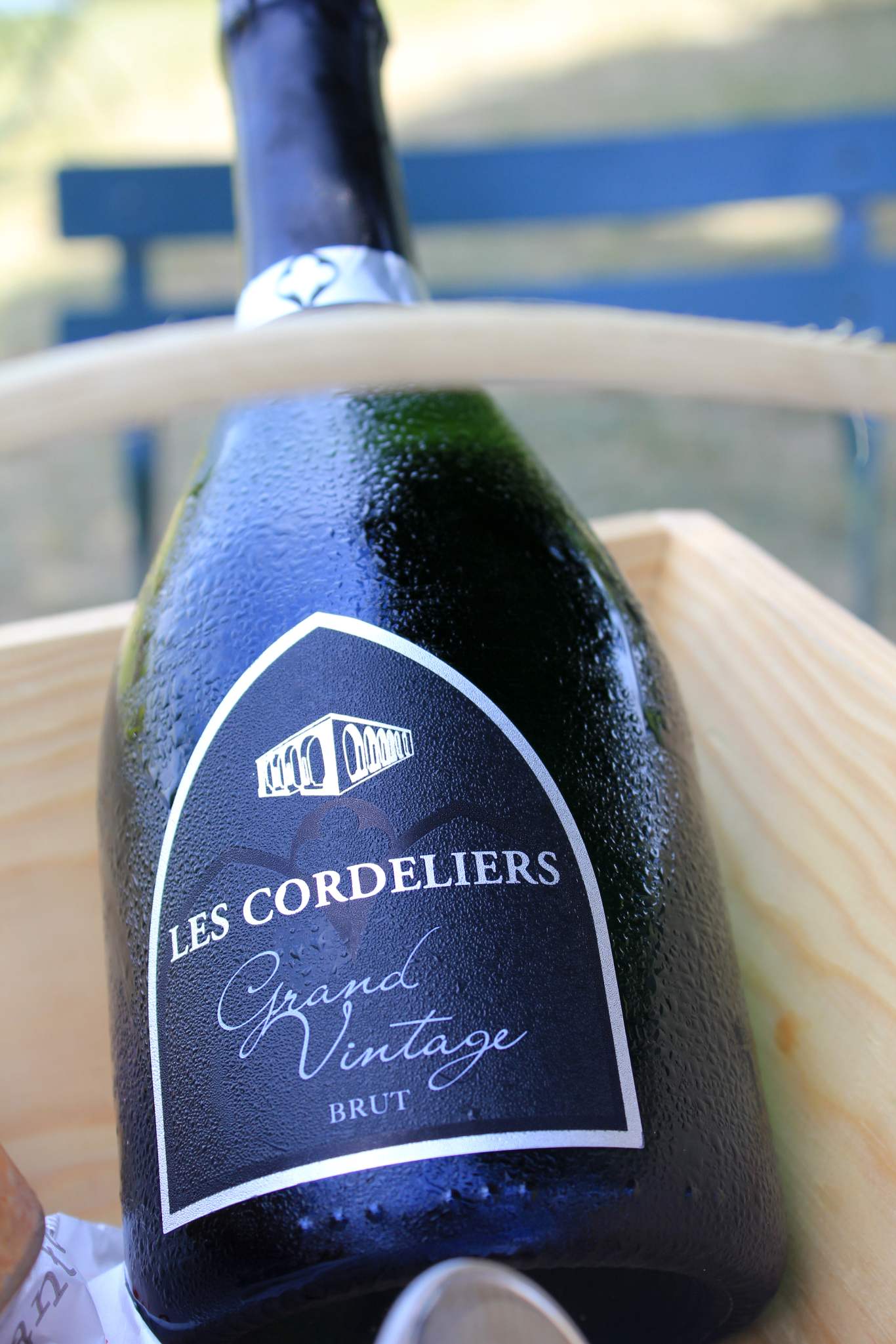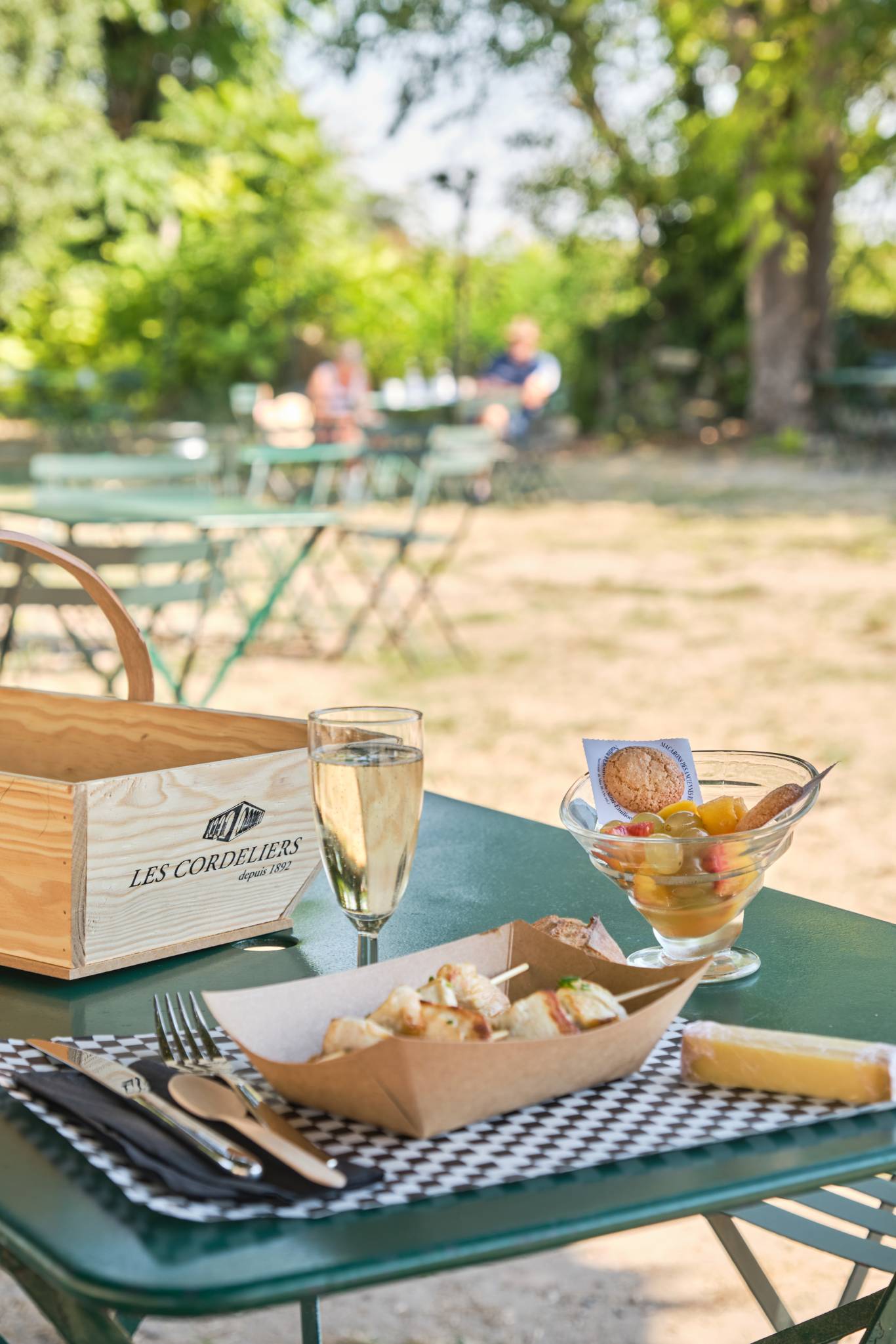 ---
Our contryside catering offer
The Cordeliers Cloister proposes a countryside catering offer including fine foods and a selection of traditionally made fare.   Two gourmet set-meals are available: the cold picnic basket filled with your selection from a variety of sweet and savoury options and full set-meal baskets for adults and children. These are served quickly, and you can taste this authentic country cooking, prepared using French-style barbecues, in our lush gardens and shaded pathways as a romantic couple, amongst friends or family.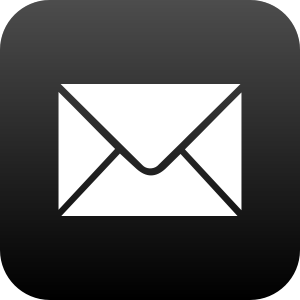 ---
Come for a picnic at the Cordeliers Cloister!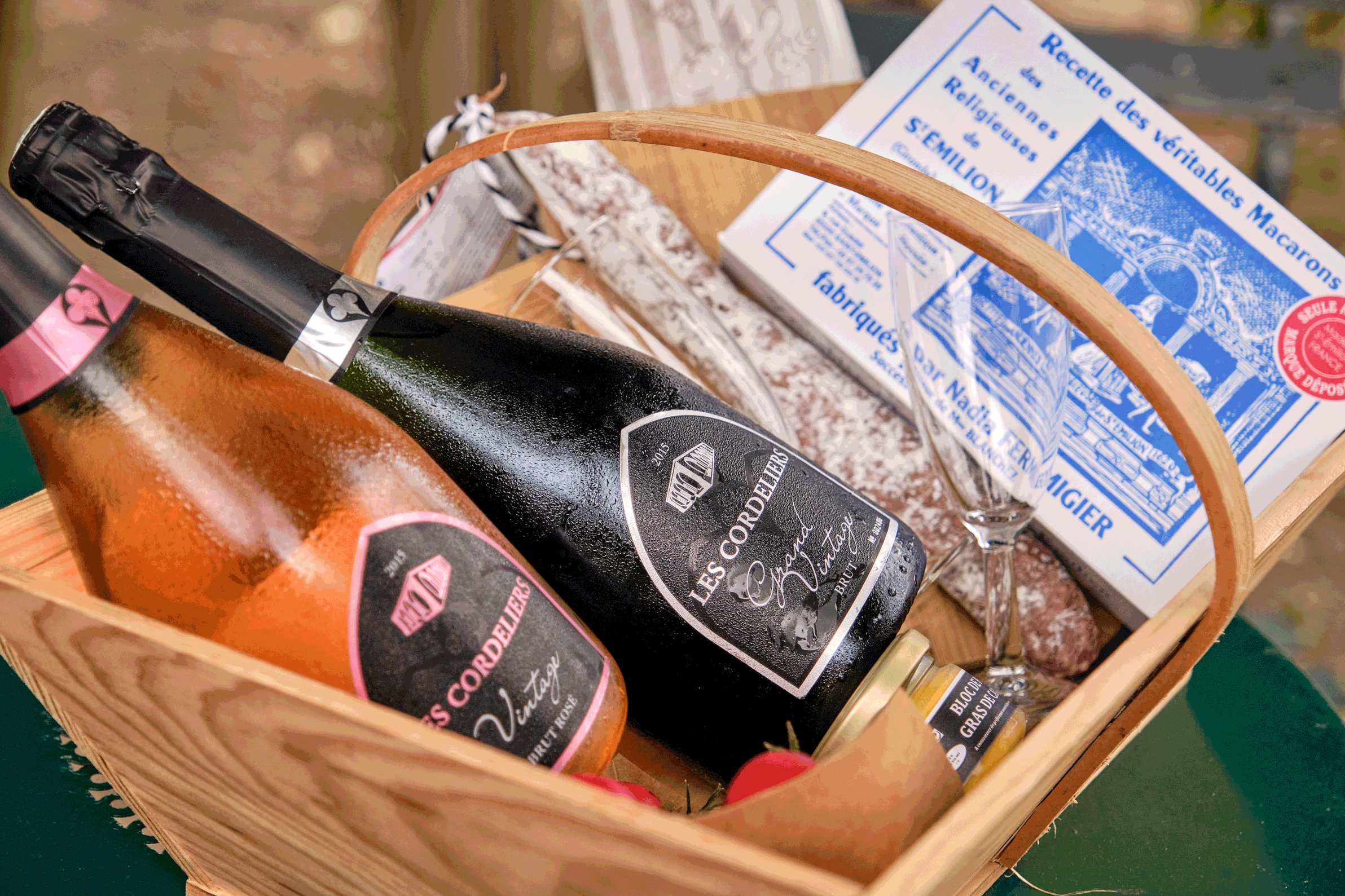 Our "picnic basket" set meal is available all day; you make your choice from our list of sweet and savoury produce to make up your meal: toasts, baguettes, salami, pâté, foie gras, cheeses, salmon rillettes, aubergine caviar, olive paste, home-made organic ice-cream, etc. You can consult the menu on-site; it includes a wide range of local produce.  Boards, cutlery and baskets are supplied free of charge. Then you can set off with your basket on your arm and settle down comfortably at the tables in the Cloister or in the shaded gardens for a lovely picnic. All of this accompanied by your choice of alcohol-free beverages or a glass of your preferred Cordeliers sparkling wine.
Useful information : served all day at the "Le Snacking" bar, open 7 days a week, 11am and 7pm during the high season. A selection of gluten-free and Vegan products is also available.
The full meal-basket with meat skewer!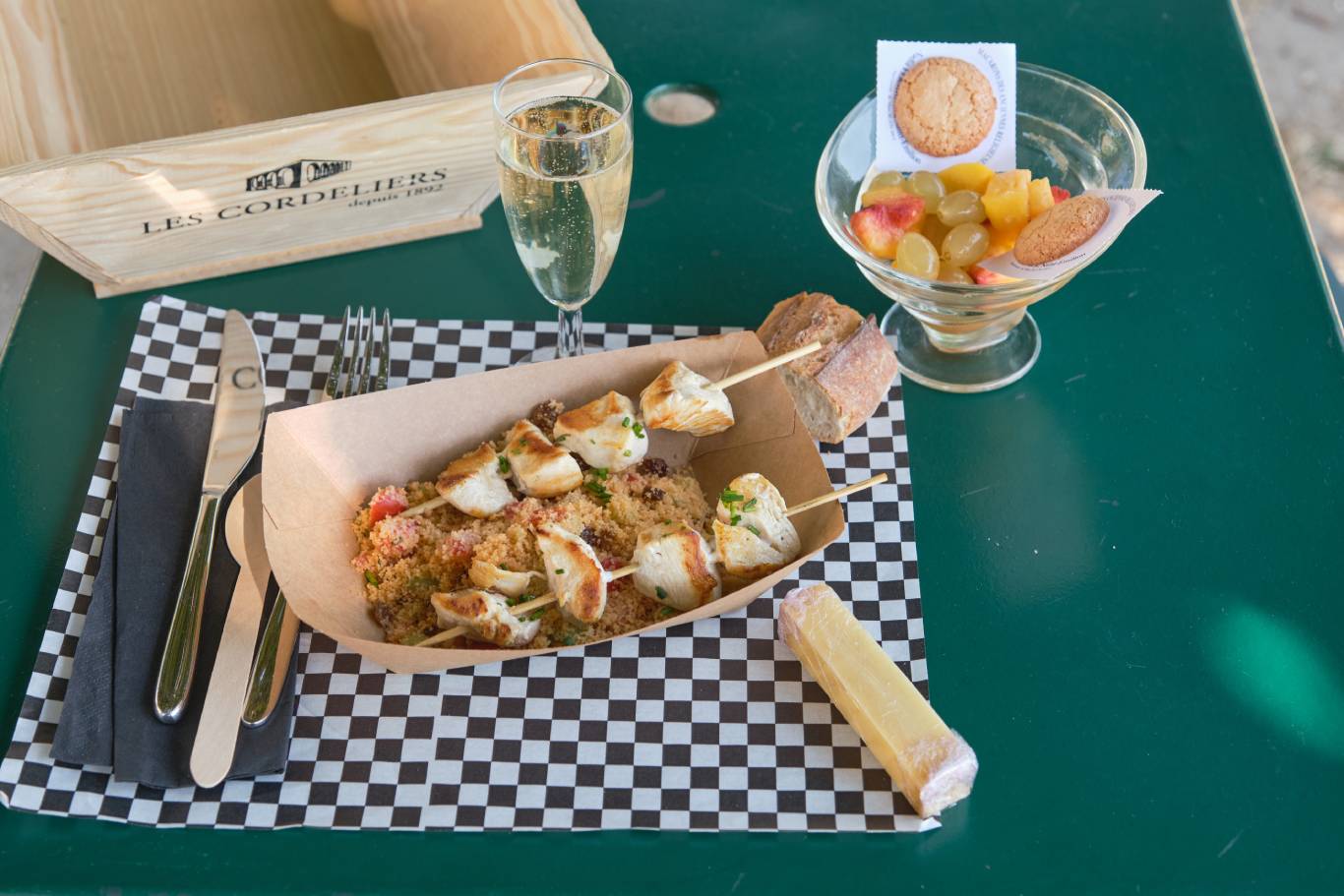 This individual all-in-one "plancha" basket includes a normal or marinated meat skewer served with vegetables, cheese and bread, a slice of cake and a Saint-émilion macaroon. The child's menu version (under 10 years) includes a half meat skewer with vegetables, stewed fruit and a Saint-émilion macaroon. This generous gourmet "plancha" basket is served in just a few minutes, taking just the time it takes for your meat skewer to cook to your preference. Then you can order your drinks, from our sparkling Cordeliers wines which go perfectly with each course of this meal, before enjoying your meal in the open air picnic areas.
Useful information : Bar service midday to 3pm, 7 days a week during the high season. Outside the summer season: the plancha basket is only available on weekends by reservation.